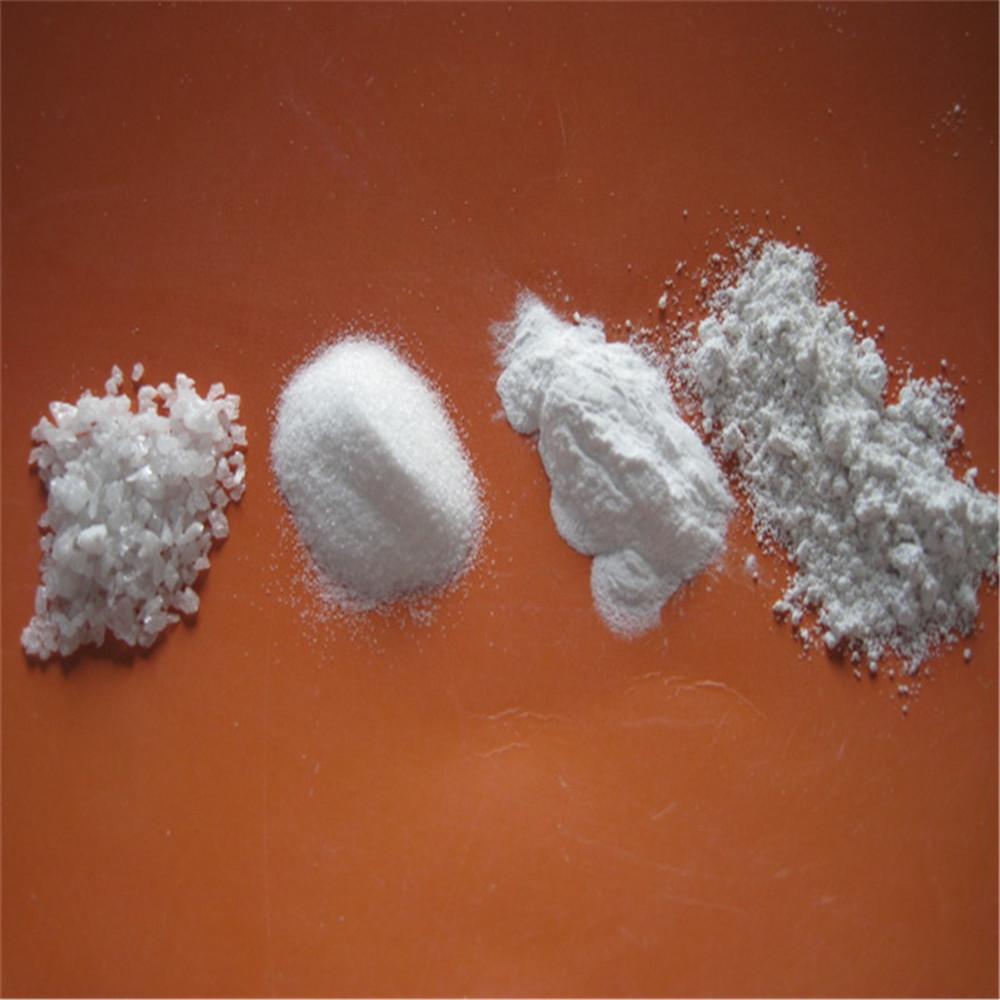 Company: xxxxxx company White fused alumina sand abrasive used for high - end special refractory PV:572 USD900.00/T

Category:White Fused Alumina

SPEC:46#

Stocks:99.00T

Price:USD900.00/T

Region: China

Packaging:Bag Package/Small Bag Package

PubDate:2019-08-06 17:30:58

Deadline:2019-08-16 17:30:58
Collect the inventory information
Details of stocks information
White fused alumina is made from high quality alumina by being melted above 2000°C in the electric arc furnace. It is characterized by high purity, great self-sharpening, acid and alkali resistance, high temperature resistance and stable thermal performance. Its hardness is a little higher than brown fused alumina. It is with low toughness, great grinding ability, small heat and high efficiency. White fused alumina can be made into all kinds of abrasives, suitable for grinding high carbon steel, high speed steel, stainless steel and other fine-grained abrasives; it can be also used for precision casting.
Advantage:
1. Does not affect the color of the workpiece
2. Sandblasting can be used in the process where iron powder residue is strictly prohibited
3. Micro powder grade is very suitable for wet sand blasting and polishing
4. Fast processing speed and high quality
5. The amount of iron oxide contained is extremely low, which is suitable for sand blasting operations where iron residues are strictly prohibited
6. Remove impurities by pickling.