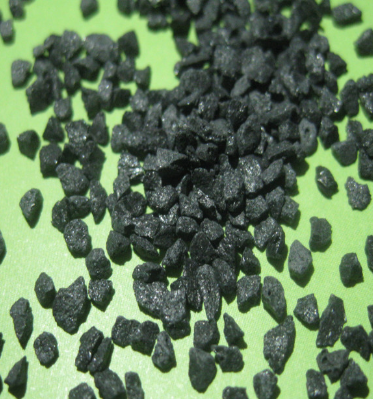 Company: HENAN ABRASIVESTOCKS TECHNOLOGY CO., LTD. Black Fused Alumina PV:590 USD1000.00/T

Category:Black Fused Alumina

SPEC:Customer~s Requirement

Stocks:50.00T

Price:USD1000.00/T

Region: China

Packaging:Bag Package/Small Bag Package

PubDate:2018-11-06 08:54:06

Deadline:2019-02-04 08:54:06
Collect the inventory information
Details of stocks information
Black Fused Alumina for refractory
Black Fused Alumina has good features as high hardness, strong tenacity, better bonding ability and hyhilic city, giving less heat, good self-sharpening, smooth surface and high finish. It's suitable for polishing various spare parts such as: bicycles, sewing-machine, hard metal tools, medical apparatus, timepieces, glass products and stone grinding. It's also the right material for making abrasive tools: fiber-reinforced cutting wheels, grinding wheels, sand cloth, paper and paste.
Applications:
For Bonded Grinding Wheels;
For Grinding, Polishing, Finishing
Chemical Composition(% by weight)
Available sizes:
F10-F400 Other sizes can be also available on request.
Packing way:
25kg packed in double layers bags or can be packed on customer's request.