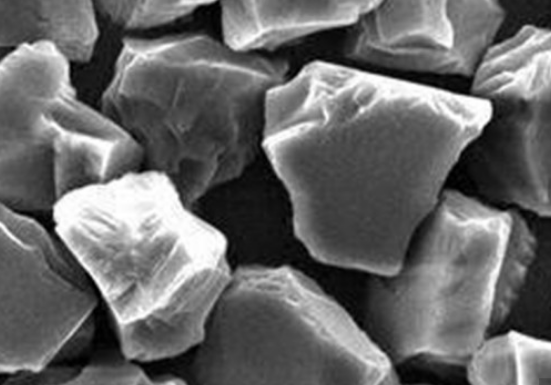 Company: HENAN ABRASIVESTOCKS TECHNOLOGY CO., LTD. Artificial Diamonds Powder PV:487 USD190.00/KG

Category:Artificial Diamonds Powder

SPEC:W1

Stocks:50.00KG

Price:USD190.00/KG

Region: China

Packaging:Bag Package/Small Bag Package

PubDate:2018-12-21 15:00:06

Deadline:2019-01-20 15:00:06
Collect the inventory information
Details of stocks information
Product features: the raw material is made of high quality diamond with high strength and purity, regular crystal shape, concentrated particle size distribution, trace impurity, good thermal stability and high wear resistance.
Recommended USES: suitable for making PCD, metal binding, electroplating abrasive tools, ceramic binding products, etc.Used for polishing optical glass, fine ceramics, precious stones and other products, as well as the production of diamond grinding paste and polishing agent;For example, it can be used for wire mould polishing (with special red powder), sapphire polishing, zircon polishing, watch polishing, tungsten steel mould polishing, cold heading mould polishing, hard alloy mould polishing, it can be used for water grinding, fine grinding.Ceramic diamond wheel and resin diamond wheel can be made.
Diamond powder is plated on the surface of some workpieces to increase their wear resistance.
Optical fiber lapping ceramic core lapping and polishing;Lapping and polishing of optical lens, optical crystal, LED and LCD;Polishing of magnetic head and hard disk;Polishing of micro motor shaft and commutator;